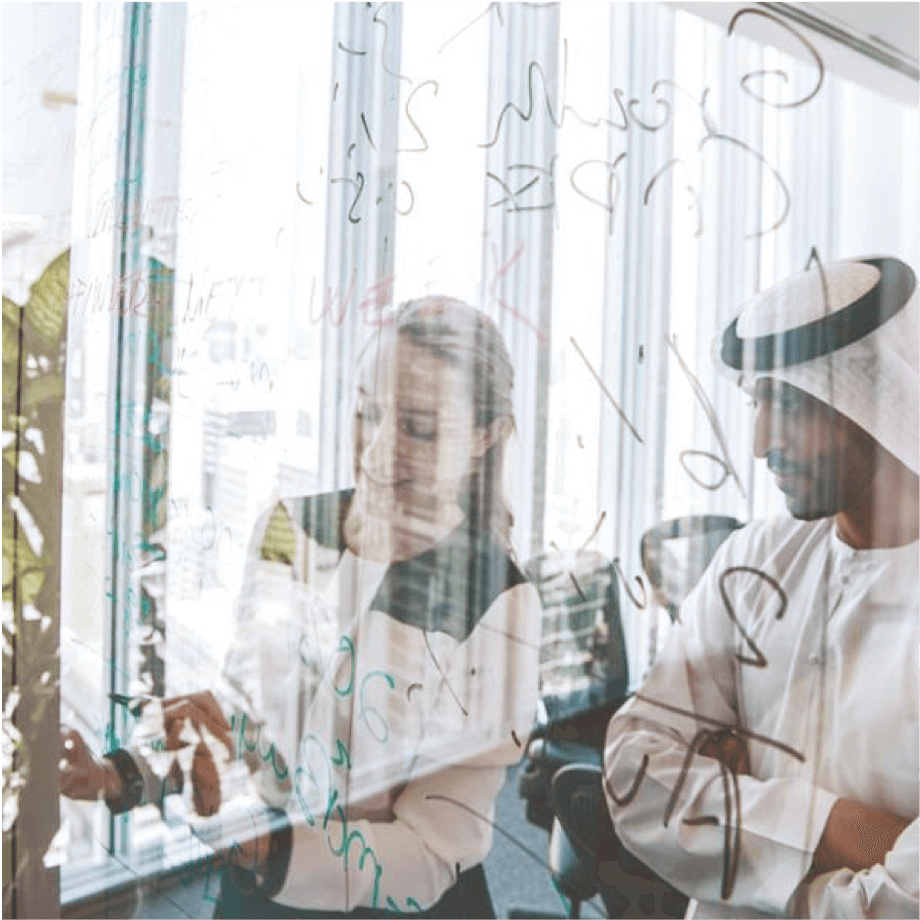 Back to People
Working at ADIA
ADIA offers a truly multicultural working experience, drawing together highly-skilled professionals in a collaborative, respectful and professionally rewarding environment.
Our Team
As a global investor based in Abu Dhabi, ADIA's strength comes from its unique combination of international and local perspectives and experiences.
Our diverse team is drawn from some of the world's largest financial institutions, corporates and other respected organisations. We also employ the largest number of CFA charterholders in the Middle East.
65

Nationalities at ADIA

54

Languages spoken

180

+ CFA Charterholders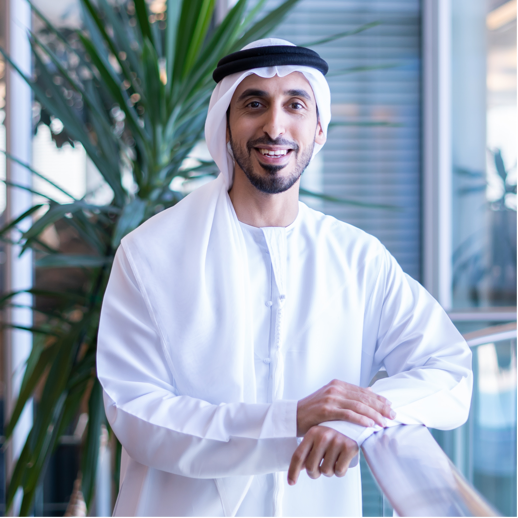 We make it a priority to remain connected to the markets we invest in. We travel a lot, of course, which means we can see things first hand, as well as visit our network of other investors and market participants to understand their views. It helps us to link themes and ideas together and decide on how we should approach the major trends shaping the sector.

Sultan Al Hallami

Investment Manager
Real Estate & Infrastructure
How We Work
ADIA has a dynamic working culture that encourages respectful debate, ensuring we gain the broadest range of insights and perspectives of our diverse workforce.
Guided by the values of our founders, and over 40 years of experience, we seek to balance the needs of the present with the opportunities of the future. This requires us to be flexible and agile to ensure we continue to grow and succeed in a changing global investment landscape.
ADIA's mission to sustain the long-term prosperity of Abu Dhabi is central to how we think and behave, ensuring that short term gain never outweighs wise long-term judgement.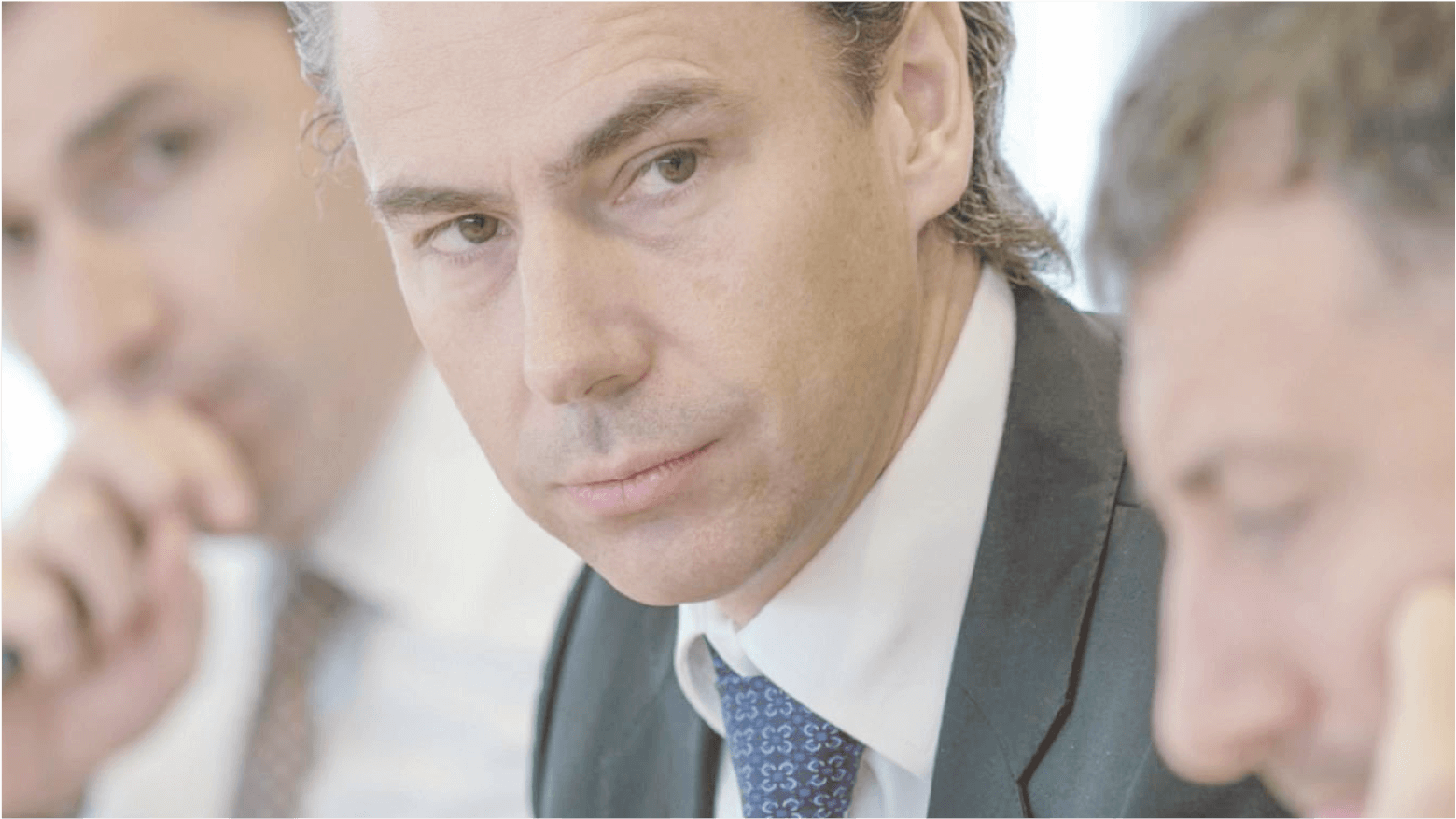 The Work We Do
Working at ADIA involves gaining exposure to stimulating opportunities on a global scale.
ADIA's reach, reputation and network of respected partners ensure that our people are involved in interesting and impactful projects across asset classes and geographies.
In addition to working alongside ADIA's deep pool of investing talent, our teams also have access to an extensive network of the financial industry's leading global minds.
Behind The Scenes
Life at ADIA
To gain a better insight into daily life at ADIA, please explore the articles below:
Recruiting UAE National Talent
ADIA is proud of its skilled and committed UAE National talent.
In addition to bringing unique perspectives and experience, our UAE National employees play an essential role in fostering a sense of responsibility throughout the organisation towards ADIA's mission.
We have a dedicated Careers Portal for UAE Nationals interested in joining ADIA. UAE National candidates are able to create a personal profile on the Portal, which is reviewed by the UAE National Recruitment team for available or upcoming roles at ADIA. Applicants matching ADIA's extensive criteria are invited to participate in online and in-person assessments and, if selected, to attend a series of interviews at ADIA.
Launch our Careers Portal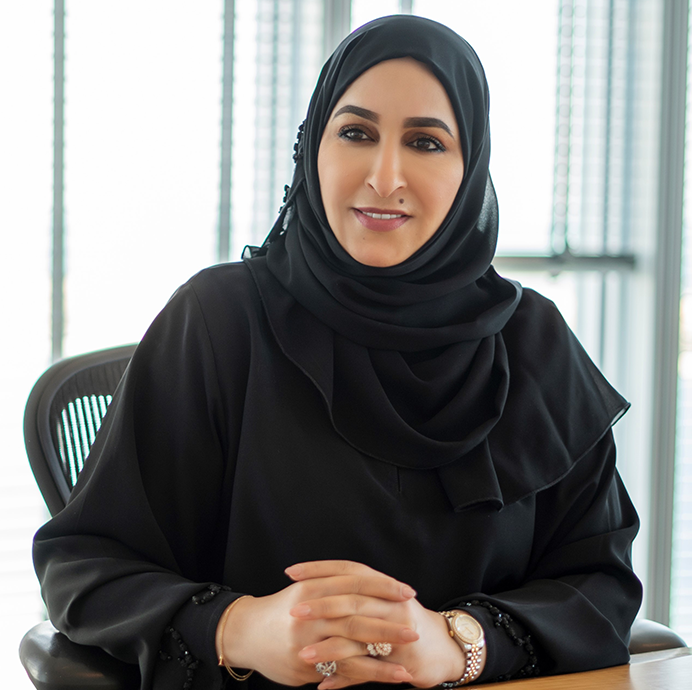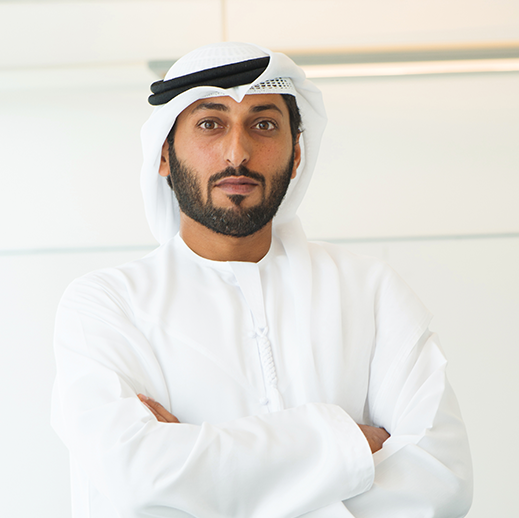 Throughout my career at ADIA, the organisation has invested in me and supported my professional growth. I've been able to attend executive courses at leading international universities to enhance core skills, and been offered numerous opportunities to take on new roles and responsibilities. ADIA's multi-cultural environment means we work alongside highly-credentialed colleagues from all over the world, and we have avenues for professional collaboration well beyond our day-to-day roles.

Ayesha Khalifa Al Mansoori

Head of Project & Portfolio Management
Information Technology

When we are considering an application, we don't only consider the capabilities of that person, but also whether they are the right fit for ADIA. This is the puzzle that we are constantly solving for – we feel a great sense of responsibility to make sure the people we hire are able to contribute and collaborate with colleagues.

Ahmed Al Romaithi

Manager
Human Resources
Newly-hired UAE National employees are introduced to the organisation through the ADIA Fundamentals programme, an intensive course of technical and professional skills development that prepares them for rewarding careers at ADIA.
ADIA's UAE National employees are continually challenged to expand their knowledge, skills and experience, through formal education and training programmes as well as ongoing exposure to meaningful and impactful projects.
Read More
More about our people
Browse and click through to our other People pages below, or click the link to go back to the People home