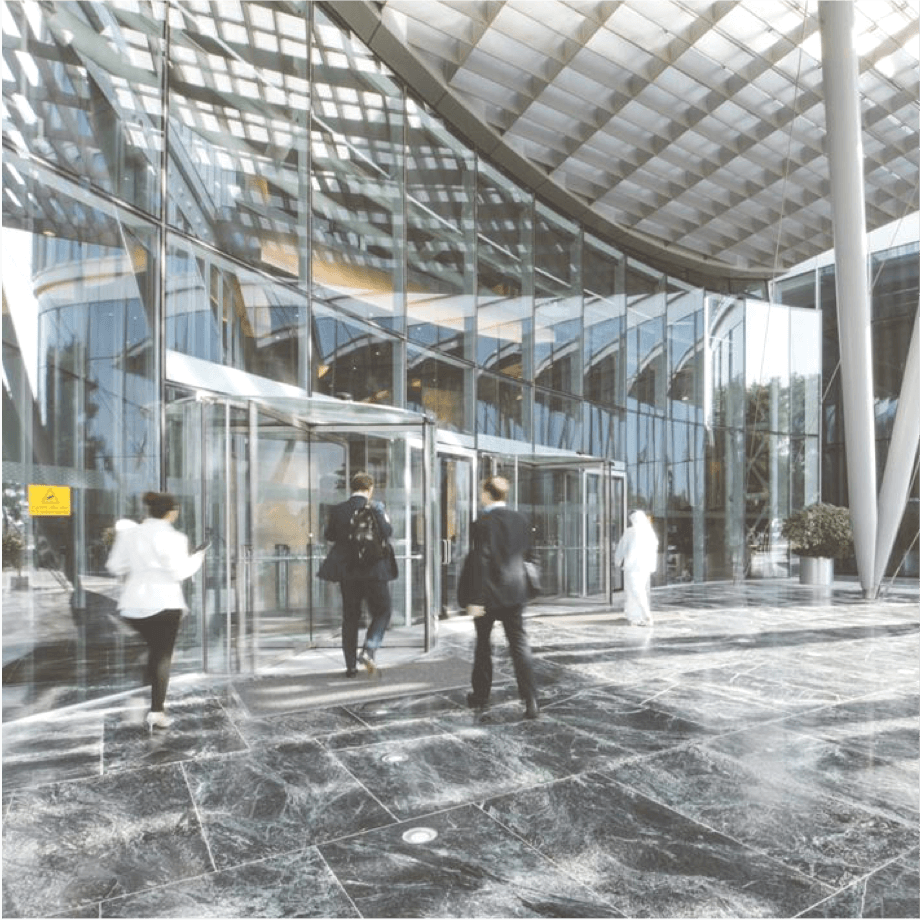 Back to People
Joining ADIA
At ADIA, we believe that building a career should be rewarding both professionally and on a personal level.
Recruitment
ADIA's multicultural workforce is unified by a common culture of collaboration and respect for the opinions of others.
Our people are given the opportunity to advance their careers with challenging, globally-focused work while enjoying the lifestyle advantages that come from living in Abu Dhabi.
We search globally for experienced and talented people who share our values.
ADIA is thorough in its approach to recruitment, employing a combination of psychometric testing and face-to-face interviews in Abu Dhabi, where potential recruits are encouraged to explore the city and all that it has to offer. We also provide housing and school tours, as well as information on lifestyle and entertainment options.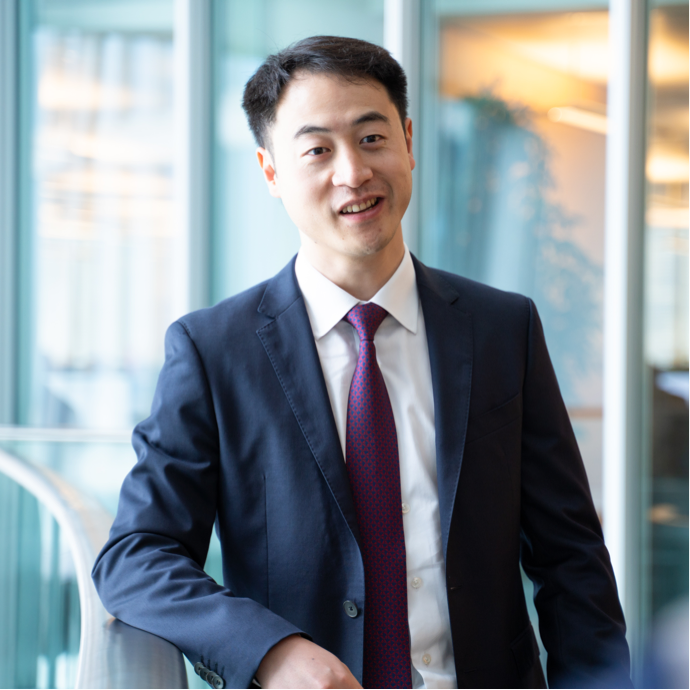 During the interview process, I sensed that ADIA is an organisation that is serious about finding the right person for the role, not just trying to fill a vacancy. Now that I'm here, I feel like I've been able to settle in quickly – there's a full induction programme, while you also receive lots of support with visas, housing arrangements and other administrative tasks.

Yinan Xiao

Senior Associate
Information Technology
This process ensures that successful candidates have all the information they need and are fully committed before they make the decision to move to Abu Dhabi.
Once a candidate joins ADIA, our focus turns to making sure they are successful and able to build on their experience and advance their careers.
Onboarding
Abu Dhabi is an international and multicultural city with much to offer. However, we recognise that for some of our new joiners moving to a new country can be a daunting experience.
This is why we support new employees through every stage of the onboarding process. This includes assisting them with finding and arranging housing and schools, as well as practical matters such as obtaining visas, banks accounts, and driving licenses.
For new joiners themselves, we provide an induction programme to bring them quickly up to speed on navigating their way around ADIA and building relationships quickly.
Emirati culture places a high emphasis on the family, and we seek to ensure that the families of our new recruits have everything they need to ease their transition. This includes a programme to introduce newly arrived spouses to each other to support their integration into Abu Dhabi's dynamic social life.
Life In Abu Dhabi
Abu Dhabi combines all of the amenities and lifestyle benefits expected of a modern capital city with a rich cultural heritage.
The city offers ADIA employees and their families an excellent quality of life, with world-class schools, healthcare and other services, in a welcoming and multicultural setting.
We're living in a great apartment overlooking the beach, and my commute into the office only takes 10 minutes. Many things feel familiar here, with all of the shops and services you'd expect to find in any big city. It's a good place to be.

Yinan Xiao,

Senior Associate
Information Technology
Read More
More about our people
Browse and click through to our other People pages below, or click the link to go back to the People home