A Diverse Global Portfolio Built for the Long Term
We have a highly diversified portfolio that spans geographies, asset classes and asset types, enabling us to generate consistent, long-term returns throughout market cycles.
Strategy
Our investment strategy
We have a flexible investment approach, combining long-term focus at a portfolio level with an ability to respond quickly to more fleeting opportunities when they arise.
Discover our Investment Strategy
Portfolio by asset class
Long term strategy portfolio
The below denotes long-term strategy portfolio ranges within which allocations can fluctuate; hence they do not total 100%.
*Financial Alternatives comprises hedge funds and managed futures.
Developed Equities

Min

32%

Max

42%

Emerging Market Equities

Min

7%

Max

15%

Small Cap Equities

Min

1%

Max

5%

Government Bonds

Min

7%

Max

15%

Credit

Min

2%

Max

7%

*Financial Alternatives

Min

5%

Max

10%

Real Estate

Min

5%

Max

10%

Private Equity

Min

10%

Max

15%

Infrastructure

Min

2%

Max

7%

Cash

Min

0%

Max

10%
Global Reach
Where we invest
We have investments in all of the world's major markets, as well as a significant and growing exposure to developing markets that will drive global growth of the future.

Asset Classes
Our investments
Our portfolio comprises more than two dozen asset classes and sub categories, from equities and fixed income to hedge funds, real estate, private equity and infrastructure.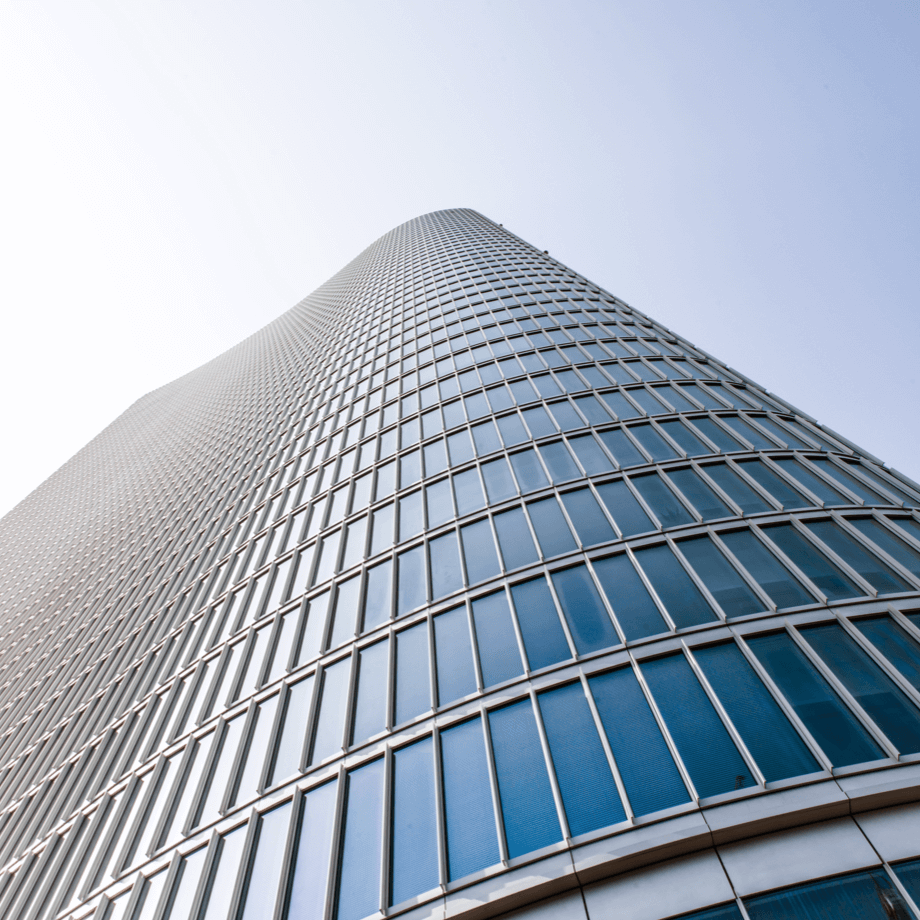 Governance
Managing our investments
ADIA has robust governance standards with clearly defined roles and responsibilities that ensure accountability.
Our Governance Process