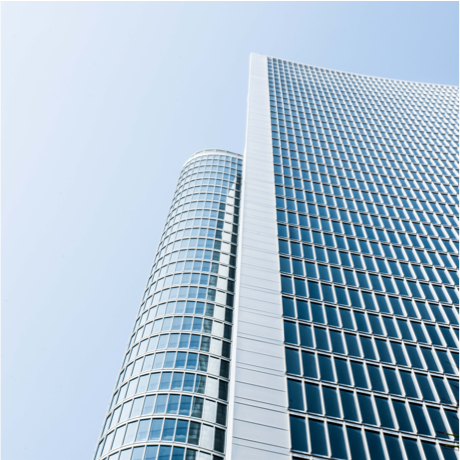 News & Publications
Read ADIA's latest news announcements, explore our annual ADIA Review, or download a comprehensive overview of our organisation.
ADIA Review
Our annual reviews
This document contains an annual overview of our activities and performance each year, including our Managing Director's letter, Operational Review and more detailed breakdowns by asset class.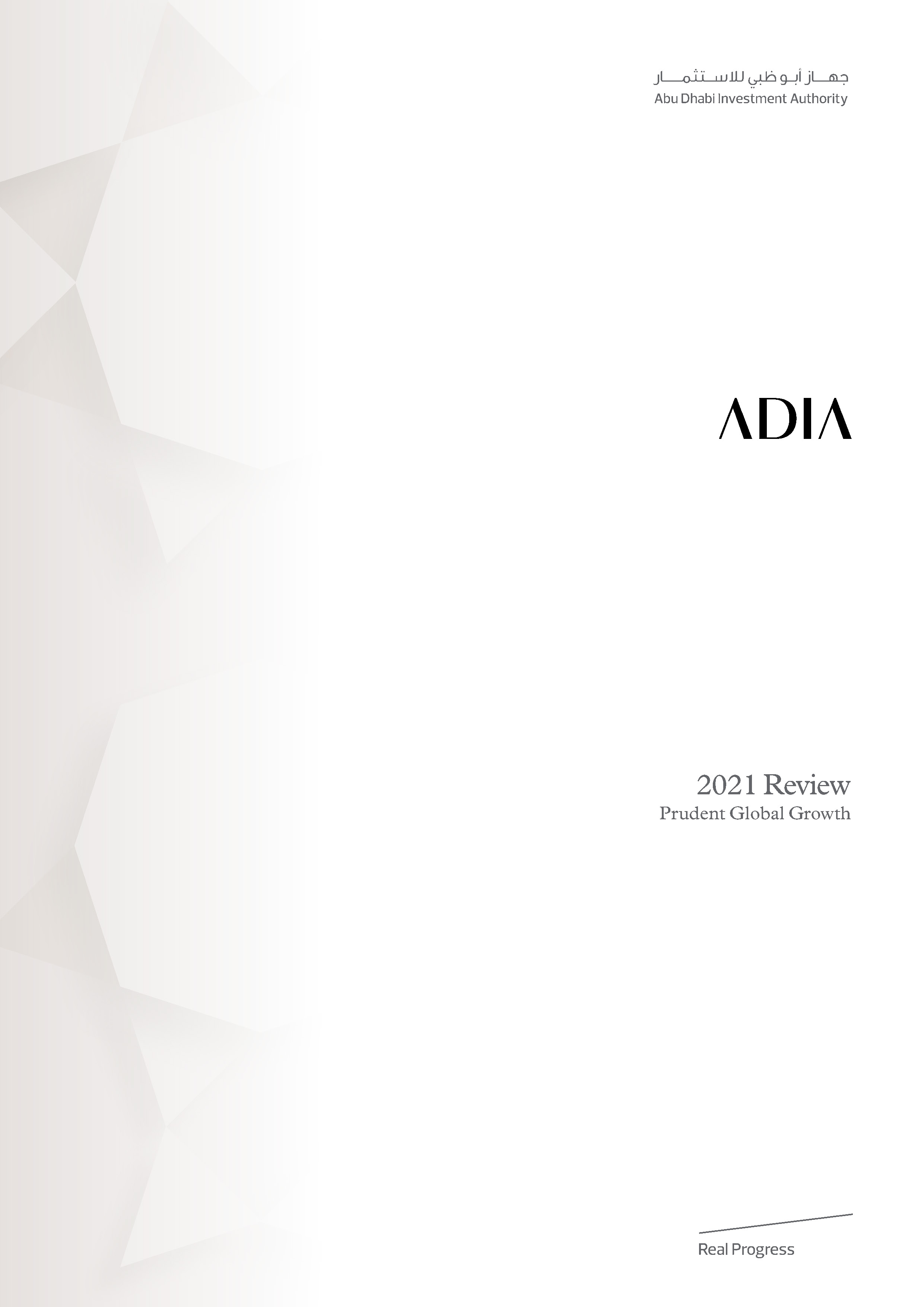 Launch site
ADIA Overview
An Introduction to ADIA
This downloadable e-book provides detailed information on ADIA as an organisation, including our approach to investments, governance, how we organise ourselves and our people and culture.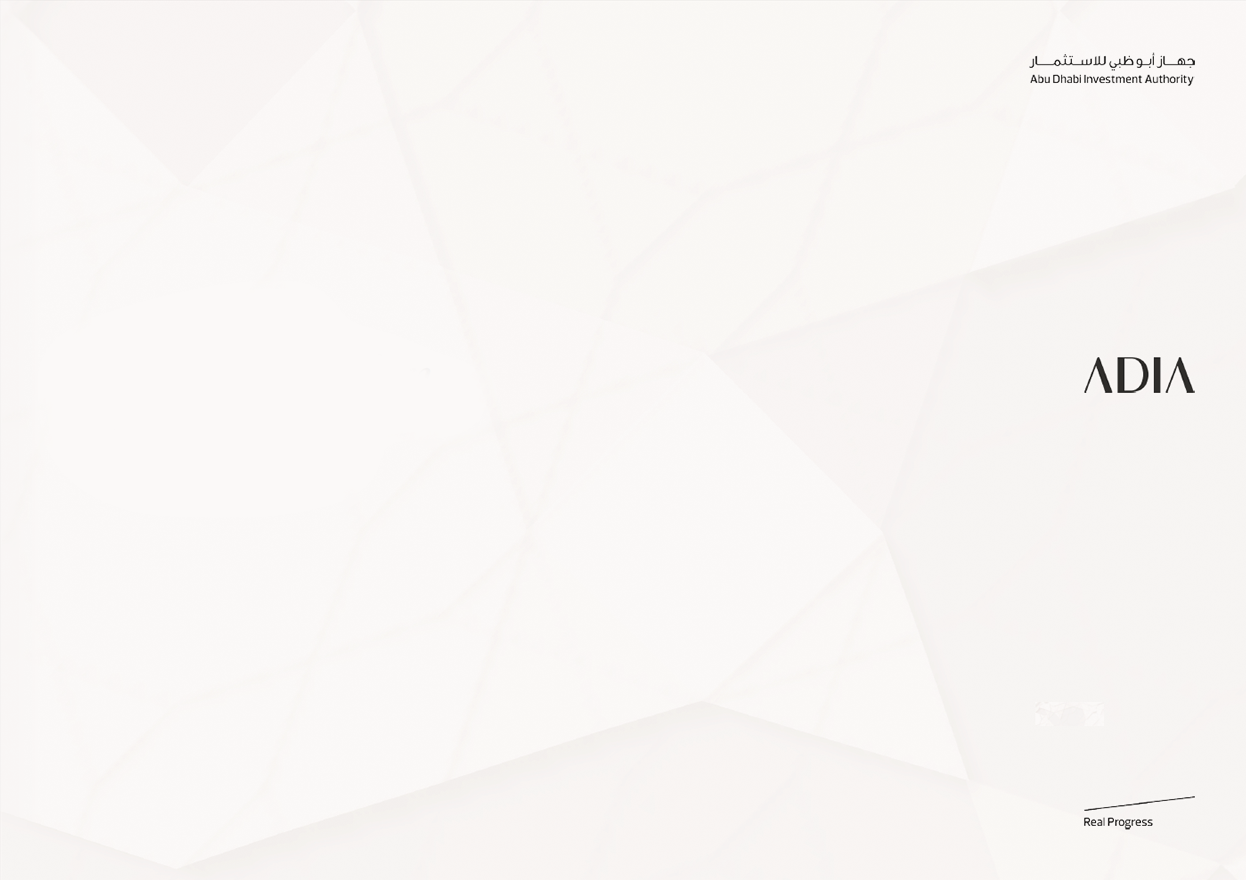 An Introduction to ADIA
Download