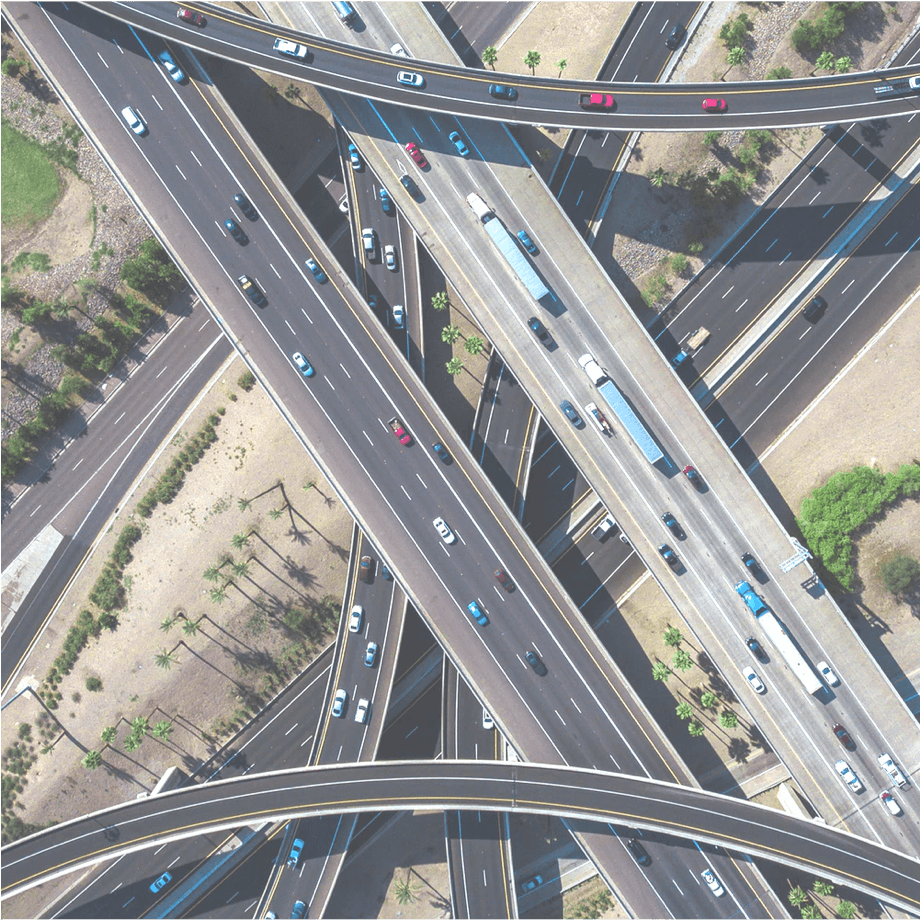 Back to Investments
Infrastructure
A stable, responsible investor in global infrastructure assets, with a long-term horizon that enables us to hold assets through market cycles.
Philosophy
With their low volatility and reliable cashflows, infrastructure assets play a key role in diversifying ADIA's portfolio and providing returns with low correlation to other assets.
As an investor, we believe that financial performance stems directly from our ability to understand and fulfil the needs and expectations of our assets' end users.
Karim Mourad

Global Head of Infrastructure, Infrastructure Department
Process
We take minority stakes in infrastructure assets, either independently or alongside partners in full acquisitions.
We have strong relationships with the world's most experienced and respected infrastructure investors, and always ensure that our objectives are closely aligned.
As a financial investor, we do not seek operational control of infrastructure assets.
In a competitive landscape, our internal processes allow us to move swiftly to identify and capitalise on attractive opportunities when they arise.
Portfolio
We seek investments that offer long term, consistent cashflow in countries and regions with stable legal and regulatory frameworks.
We focus mainly on assets that provide a combination of growth and stability, in sectors such as transportation, utilities, energy and digital infrastructure.
We have a substantial and growing portfolio of investments in renewable energy, comprising up to 15 gigawatts in production across assets located in India, the U.S. and U.K.
In addition to investments in developed markets, we are increasingly seeking opportunities in emerging economies with strong growth prospects and infrastructure requirements.
Team
We have a team of investment professionals with diverse backgrounds in the investment management and banking sectors and experience across global markets.
While ensuring we remain open to opportunities across asset type and region, we structure our team primarily around four broad areas of specialisation: Transportation, Digital Infrastructure, Utilities, and Energy.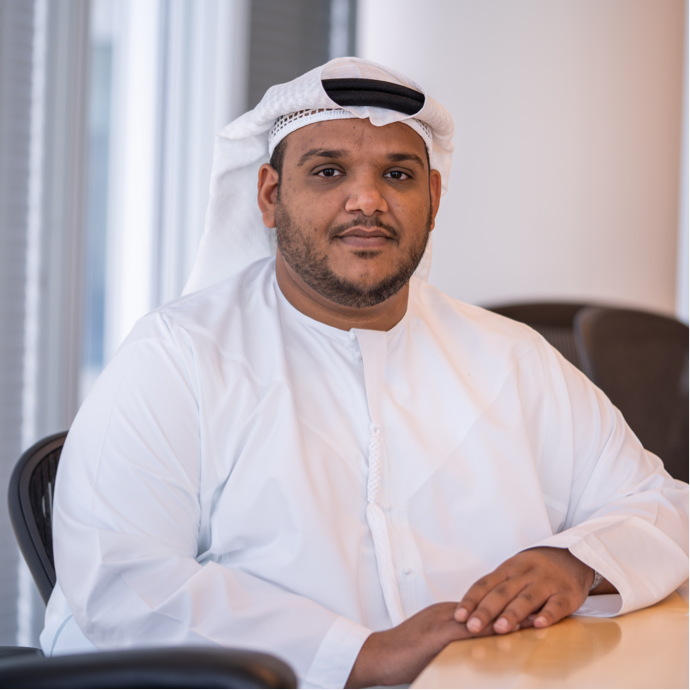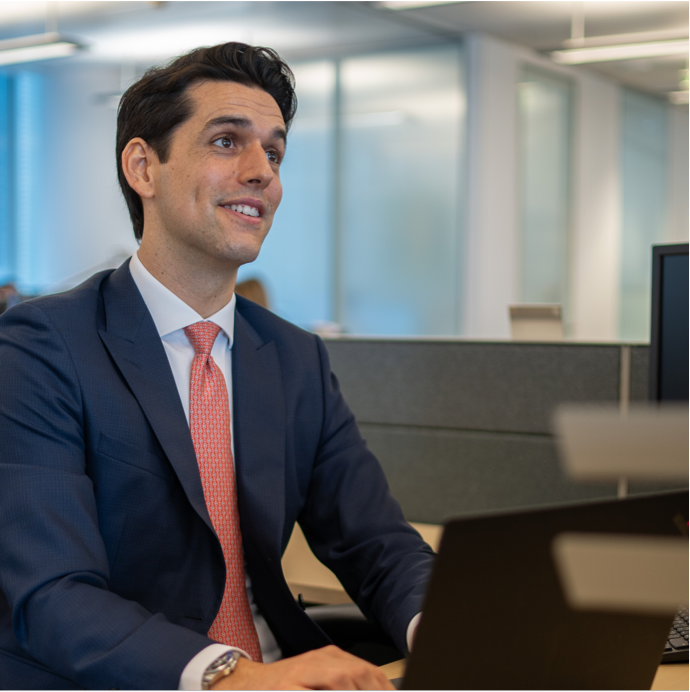 We're all exposed to different sectors within the asset class and we work across geographies. That's really helped me to develop my judgement quickly, as we're continually assessing so many different types of investments. It also helps that I work alongside skilled professionals from many different countries, with varied backgrounds and who have joined from other world-class institutions. They guide, provide feedback, and there's always someone to offer advice if you need it.

Sultan Almheiri

Senior Associate
Infrastructure

I've found that there's a real openness to new ideas here. If you find an opportunity that you think could make sense, you're given the bandwidth to explore it and build your case, and then it's up to you to convince others. That's not an easy job – you've got to be prepared to have your thesis thoroughly examined – but if you succeed you have the full force of the organisation behind you.

Luis Pisco

Portfolio Manager
Infrastructure
Read More
More asset classes
Browse and click through to our other Asset Classes below, or click the link to go back to the Investments home.