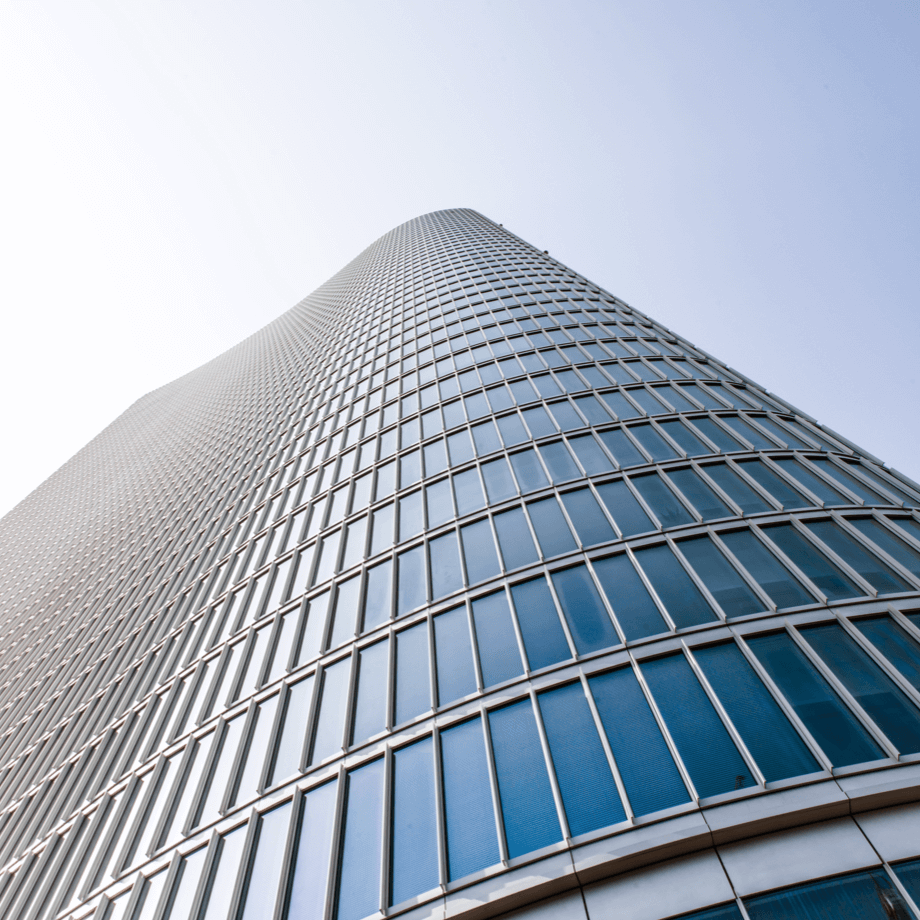 Back to Investments
Disciplined approach to investing
ADIA has robust governance standards with clearly defined roles and responsibilities that ensure accountability.
Board of Directors
ADIA's Board of Directors is responsible for setting ADIA's strategy and risk-return parameters and meets periodically to review its performance.
The Board of Directors comprises a Chairman, Managing Director and board members who are appointed by an Emiri Decree of the Ruler of the Emirate of Abu Dhabi.
ADIA's Managing Director has responsibility for implementing ADIA's strategy and its investment and operational activities.
Investment Committee
ADIA's Managing Director is assisted by the Investment Committee, which is responsible for providing recommendations on all investment-related matters.
The Managing Director chairs the Investment Committee, which includes among its members the Executive Directors of all investment departments.
Organisation Structure
ADIA's ability to fulfil its mission and deliver sustainable long term returns is underpinned by a network of professional teams across the organisation.
ADIA's investment departments are responsible for building investment portfolios within the parameters set for them through the asset allocation process. These investment departments, which invest across multiple geographies, have discretion over the origination and recommendation of investment proposals.
Our support department structure has developed over many years to ensure that the business continues to operate efficiently at all levels in pursuit of ADIA's investment goals.
Board of Directors

Managing Director

Managing Director's Office

Evaluation & Follow Up
Legal

Core Portfolio
Equities
Private Equities
Real Estate
Infrastructure
Alternative Investments
Fixed Income

Central Investment Services
Operations
Human Resources
Information Technology
Internal Audit
Relationship with Government
ADIA was established by the Government of the Emirate of Abu Dhabi in 1976 as an independent investment institution.
ADIA conducts its investment activities without reference to the Government of Abu Dhabi and has no visibility on the spending requirements of the Government or the activities of other Abu Dhabi-owned investment entities.
ADIA's assets are not classified as international reserves.
The Government of Abu Dhabi provides ADIA with funds that it has allocated for investment and are surplus to its fiscal requirements. ADIA is required to invest these funds in such a way to generate sustainable long-term returns, and to return funds to the Government of Abu Dhabi, as needed.
Government of Abu Dhabi budget

Budget surplus

ADIA

Budget shortfall